Welcome To Air Con Cleaner
Are you looking for reliable electricians for your house or business property in Brisbane? You have come to the right place.
Call Us Now
Get In Touch
We provide certified and trained electricians to provide various electric installation, repair, and AC services. No matter the kind of electric service you need we have skilled and experienced electricians with specialties in various electric services. Tell us the kind of service you need and we will send the best electrician for your job. We understand how important your property is for you, that's why we make sure the electricians provided take utmost care of your property. They will not compromise on quality and use the best quality parts for any electric repair. Apart from AC services, we also provide services heating systems, electric appliance installation and repair, installation of outlets, wiring, and lighting. Our electricians can take care of the minor electric repair and all services related to your air conditioning system.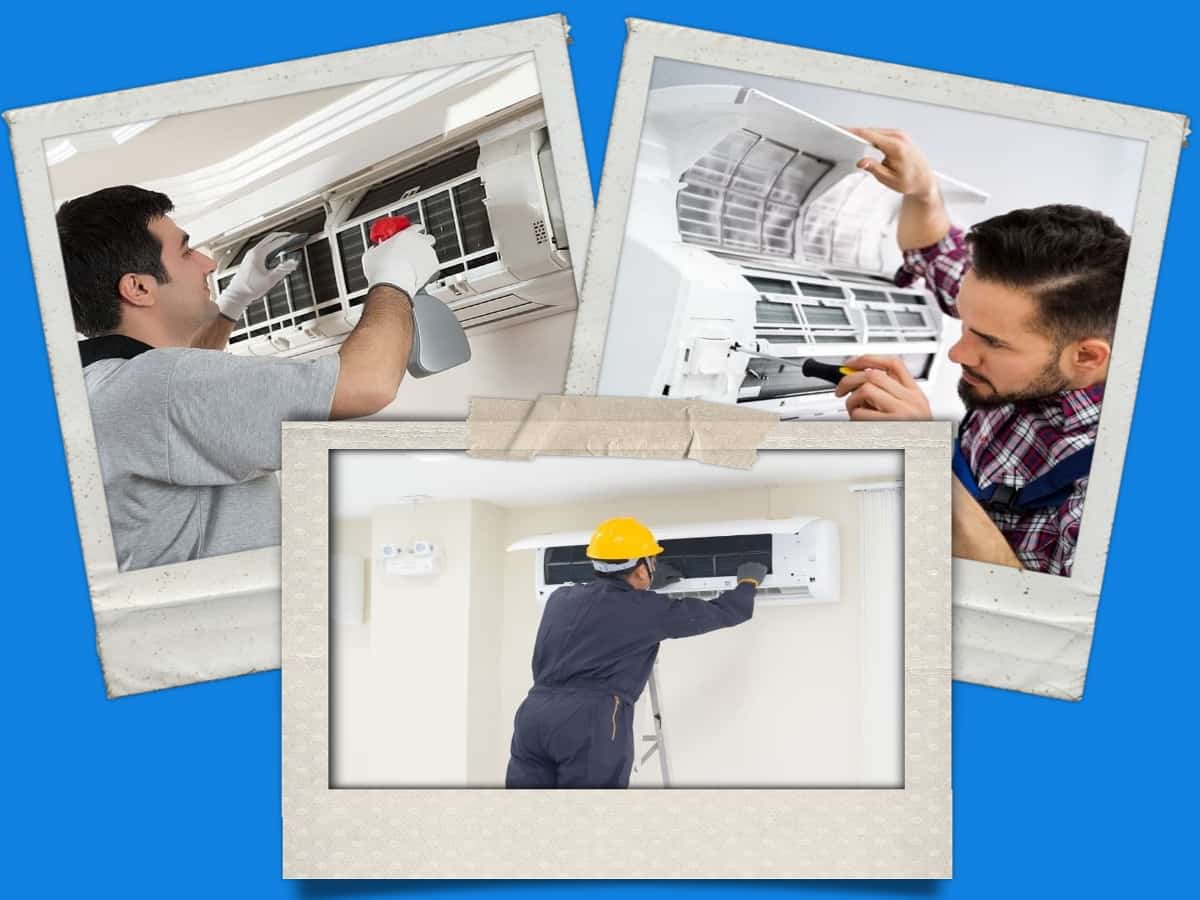 To Get A Free Quote Call Us Now!
Aircon Cleaner is Represented by
Qualtech Electrical Contractor Lic: 82827